What are TICs and what's
so special about them?
What does that mean?
This means that you can buy a fraction of a property with others under a special TIC contract. This allows for you to sell or leave your portion of the property to someone else, without needing to involve the rest of the owners.
Why are TICs so hot right now?
TICs are rental communities converted to home-ownership communities. These new communities are offered at 15-20% below market rate, due to the limited financing options available today. These communities are developed with everyone in mind for a harmonious community lifestyle.
Share and Download
our FREE TIC Brochure
Check out, save and share our TIC to-go brochure for everything TIC In Los Angeles.
Want to see the current Los Angeles TICs available for sale now?
What's the difference between
TICs and Condos?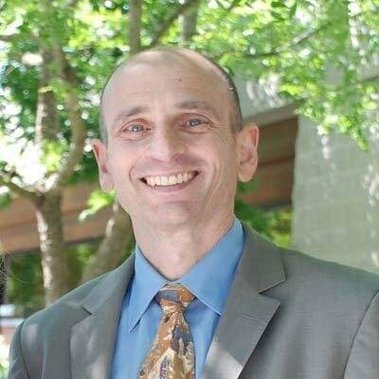 TIC Guru:
Meet Andy Sirkin
Andy Sirkin is a real estate attorney who specializes in fractional ownership. He has paved the way for TICs since the 1980s when he bought his first property with his friends in San Francisco. They created a community together and he wrote the TIC Agreement for this community. Now, he write almost all the TIC Agreements here in Los Angeles.
What is a TIC Agreement? The TIC Agreement is the contract between all owners in a TIC Community that convey the rules of the community much like CC&Rs or HOA Docs in a condo. This agreement details how the community will handle taxes, maintenance, rules, and disputes. The TIC Agreement is what frames the community and keeps it together through its lifetime.

Fractional Loan
Today, TICs can only be financed through fractional loans. These loans allow each TIC buyer to qualify independently and sign an individual note. Each note is secured by a deed of trust covering only that owner's percentage.
Financing Options
Sterling Bank and National Cooperative Bank offer ARMs for TIC Financing. You must have at least a 10% down payment.

Note: 30 year fixed rate loans are not offered at this time.
Online Video Tutorial
Want to learn about TICs and
how they came to Los Angeles?

Want to know the process
In purchasing a TIC home?
Tune In for the TIC Masterclass, taught on a weekly YouTube series brought to you by Lauren Biedenharn.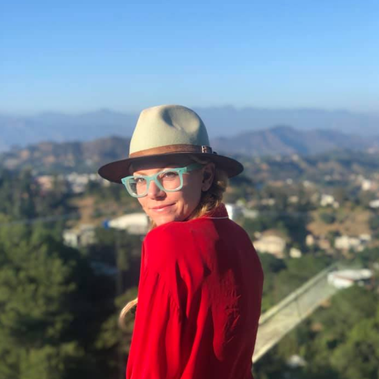 Trusted, Tech-Savvy Real Estate.
Lauren Biedenharn Is your perfect partner when finding your new home and lifestyle. With a background In the arts and technology, she has a unique touch In her service to find and achieve your next real estate milestone. She has been a pioneer In new types of ownership from TICs, to tokenized ownership and blockchain technology.
Lauren has created a platform for any first-time homebuyer to learn and prepare for their first purchase through their medium of choice. Lauren Is continuously posting new Information, fabulous house tours, and cutting edge technology virtually on social media, YouTube and In person with her clients and followers. Follow Lauren on her everyday adventures for Insider tips and fun!
Lauren Biedenharn / Compass
DRE #01955597
Compass DRE #01866771
Lauren.Biedenharn@Compass.com
424.279.3985

The information provided in this package is not, and is not intended to, constitute legal advice. Rather, all information and materials available within this package are for general informational purposes only. The information in this package may not include the most up-to-date information.
Lauren Biedenharn is not affiliated with, sponsored by, or endorsed by any financial institution, law firm or other third party identified in this package. The presence of any company, firm or third party logo or name is not intended to indicate or imply affiliation with, or sponsorship or endorsement by, said company of Lauren Biedenharn, and is solely included for the purpose of providing information about their offerings to prospective clients of Lauren Biedenharn. In addition, the references to other companies, firms and third parties are only for the convenience of the reader or user, and Lauren Biedenharn does not recommend nor endorse the contents, services or offerings of the third-parties, and the reader of this package must undertake any relationships directly with such third parties.